SEPTEMBER:
The Baby tree Squirrel wave has turned into a Tsunami!
Things were mercifully slow in early summer, while I adjusted to the death of my father. Baby squirrels usually would have been pouring in, come June. However, for one reason or another, the wave waited til the end of August and the beginning of September. We have been inundated!! In a 2 week period we have received over 30 babies and are now up to 43 nursing little ones!
The call for volunteers is out there.
We need people to come feed babies!!
If you are interested, call us at 510-421-9897 or email. Thanks!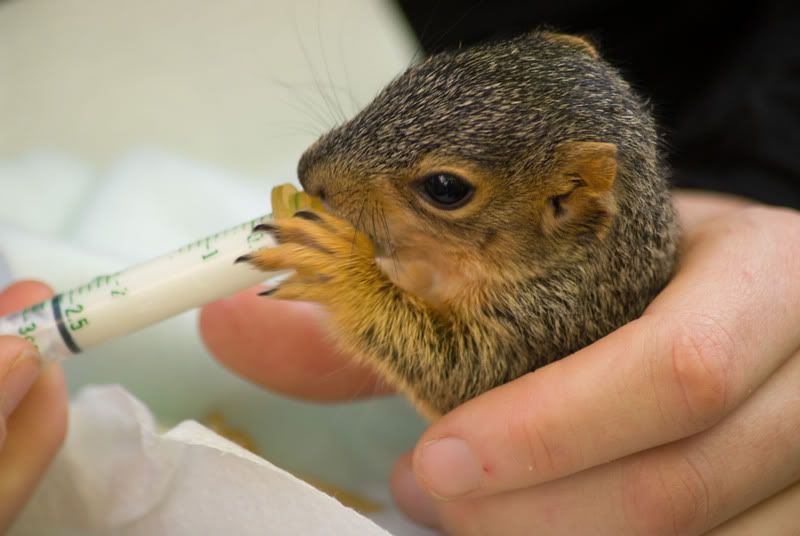 Photo courtesy of George Song. Thank you, George