Saturday, November 11th was a rainy day.
But it was a very special day too.
On Saturday, November 11th, 16 people drove over an hour away to do back-breaking work out in the fields of a Walnut Orchard on the Gursky Ranch. For hours those people worked, gathering walnuts to donate to our wildlife center to feed the animals in our care. By the end of the day we had gathered nearly 600 pounds of walnuts!
A very special Thank you to Roy and Lynn Gursky, owners of Gursky Ranch in Brentwood, CA. The Gursky Ranch is more than just a walnut orchard. It is a wonderful country store packed full with confections and candies, nuts and dried fruits and special food items. Visit them for special gourmet jams, jellies, chutneys and much more! They are only open from October through December so don't miss it!
A Huge Thank you also, to those dedicated people who went above and beyond to help the wildlife center under difficult circumstances.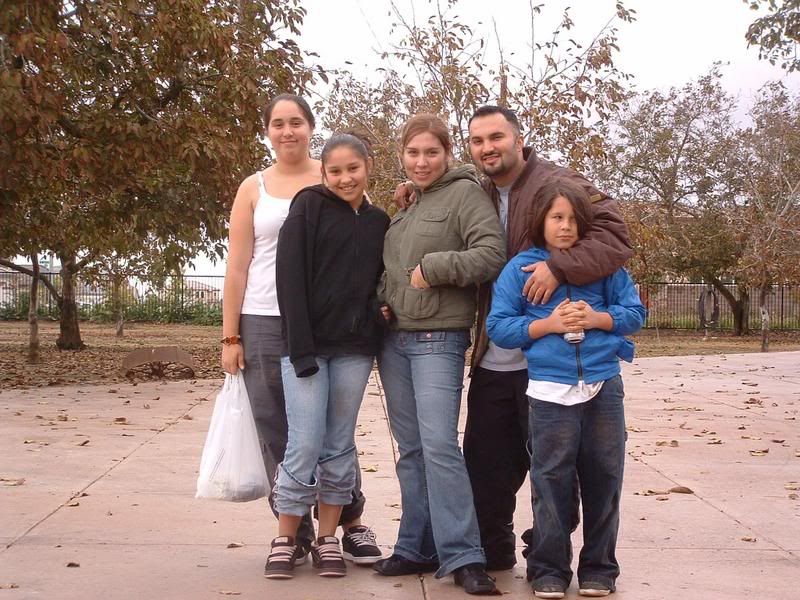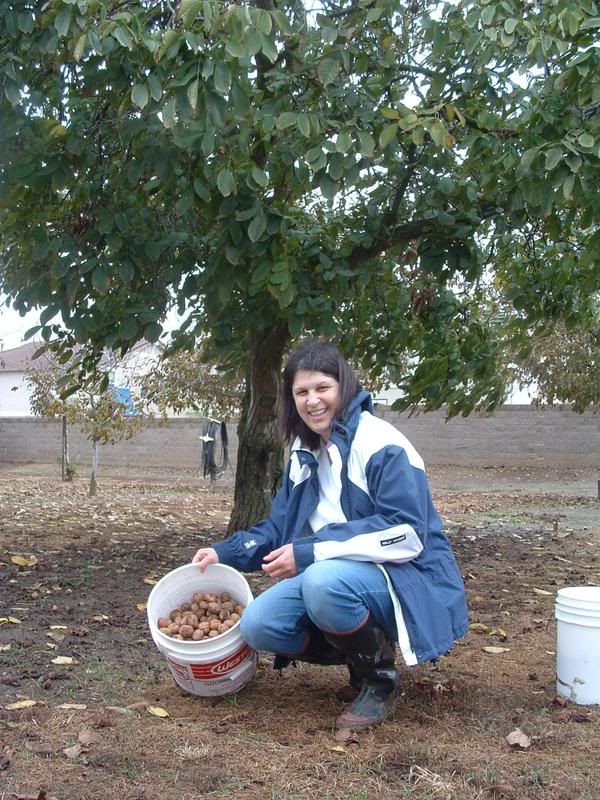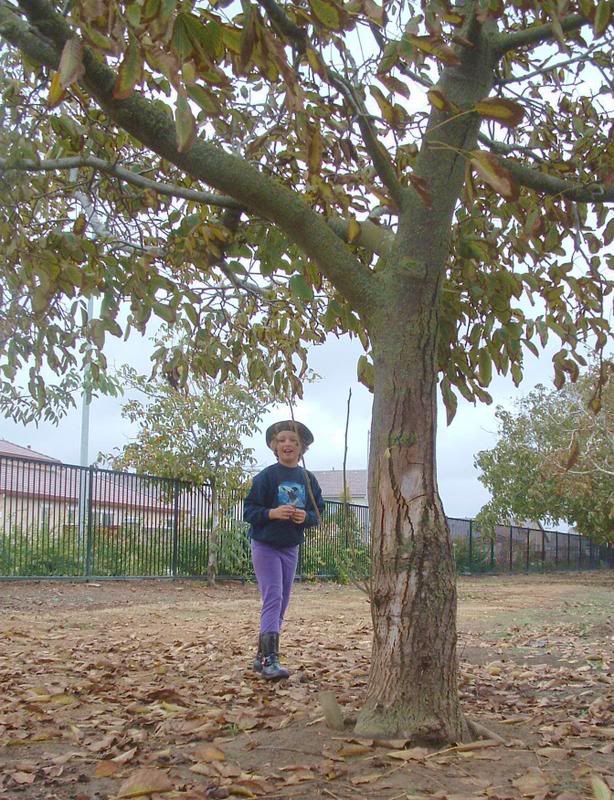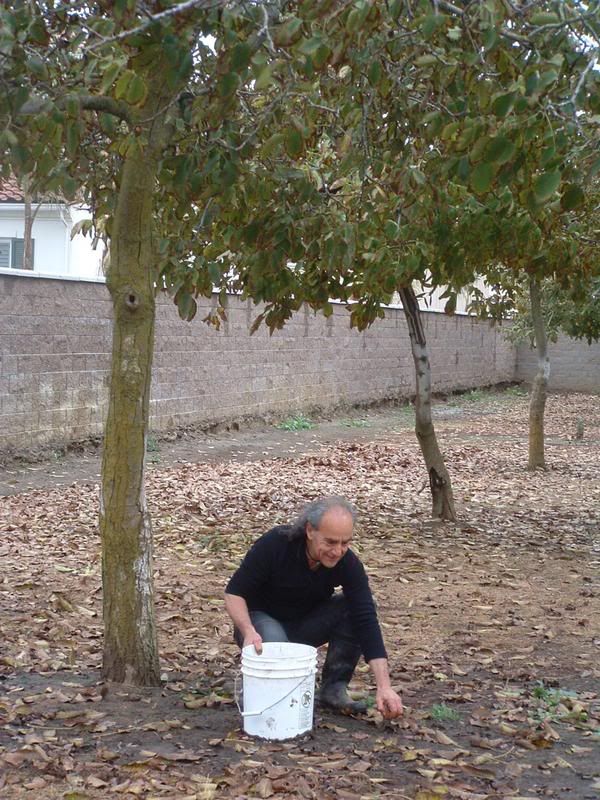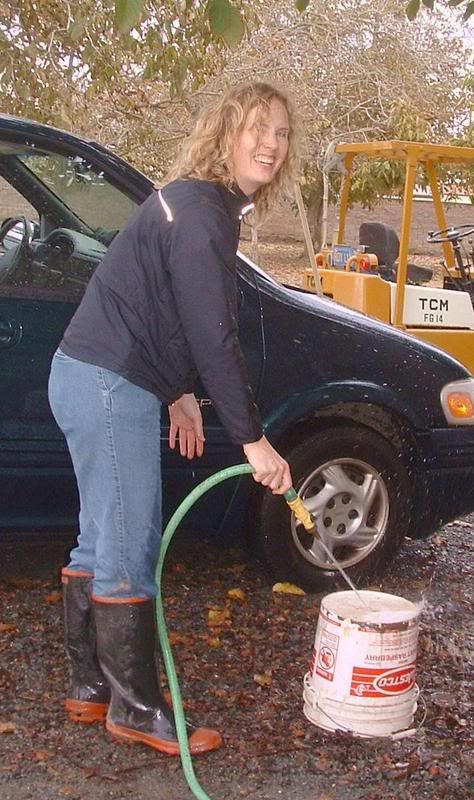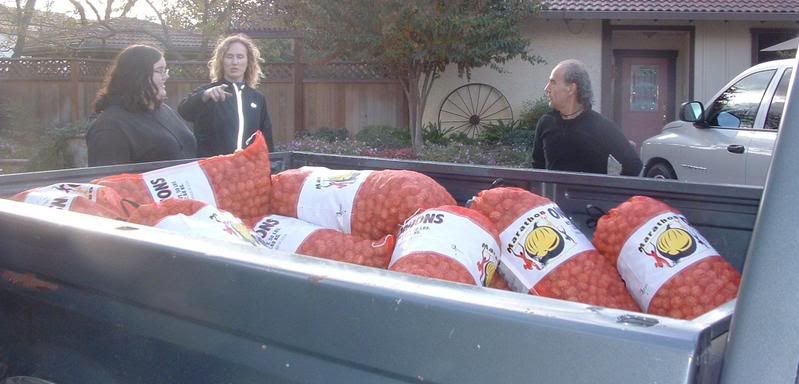 Thank you also to Starbucks for providing hot coffee to our hard workers through-out the event, and to Safeway for donating lunch.