We found the Perfect place!
Oak trees, waterfalls, fish jumping out of the stream.
Trilling and pacing their carry-kennel, they were ready…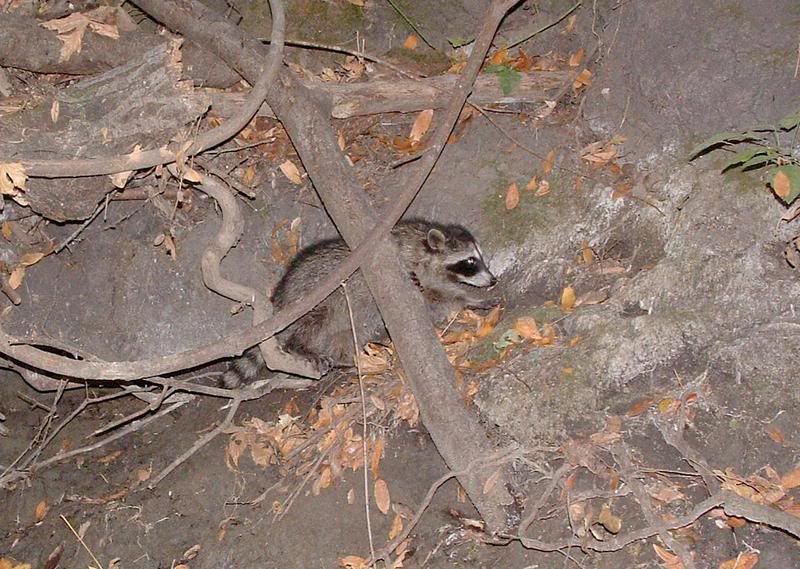 Out they dashed, and immediately feeling around in the sandy mud for crustaceans and bits of minerals they couldn't get anywhere but from the wild.
Then Up Up Up!
Into the trees for the fun of racing to the top and climbing down again.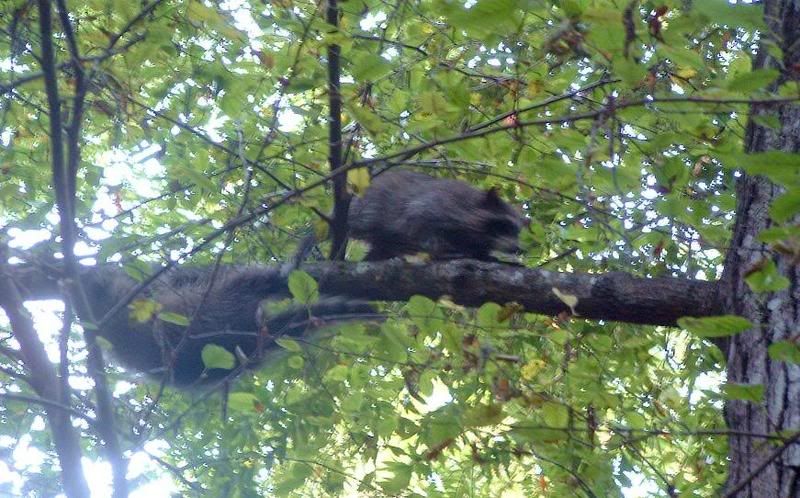 Right-side-up or Up-side-down, it didn't matter.
They could go any way they wanted now that they were free.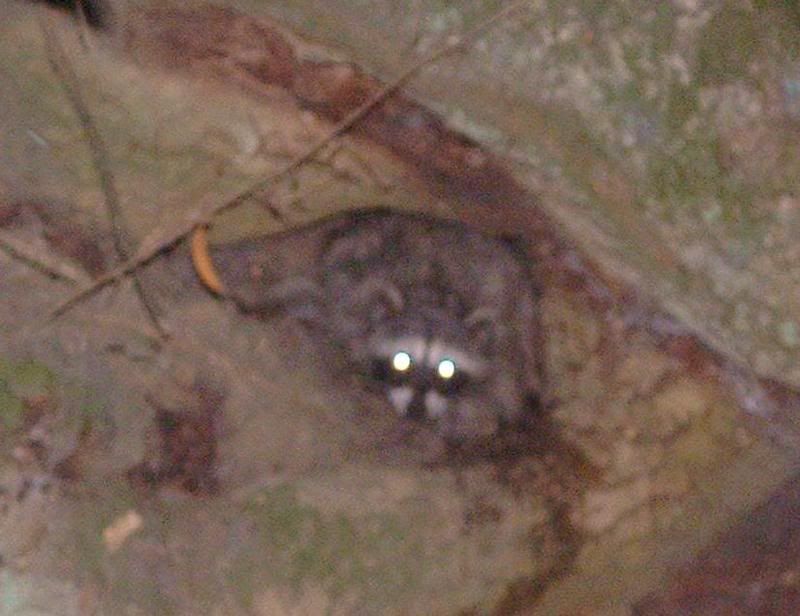 Soon they found a cave of sand under a branch of the trees and in they went to find a den for their first night of freedom.
Good luck little ones!